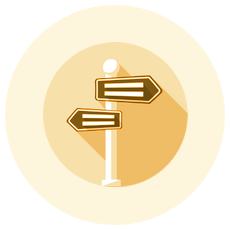 DISCOVER PRIORITIES
AND BUILD STRATEGY

Get a recommended improvement strategy. SWOT analysis and step-by-step wizard will help you get your strategy.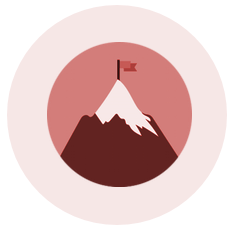 DEFINE SHORT-TERM
AND LONG-TERM GOALS

Achieve any goal you have always dreamed about. Take advantage of the Eisenhower Matrix and the SMART method.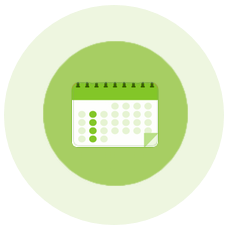 PLAN AND EXECUTE
ACTIVITIES ON DAILY BASIS

Plan and implement your everyday actions. Easily create daily routines that will bring you closer to achieving your goal.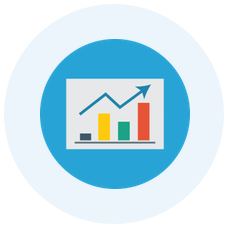 REVIEW AND IMPROVE
YOUR PLAN

Track and review your progress as part of a weekly cycle. Statistics, graphs and insights will keep you on track.